Our History
We have been farming here in North Wiltshire since the 1920's and now are on our fourth generation. 
The business is run by Father and Son team James and Tom and is spread over three farms near the market towns of Malmesbury and Chippenham.
Farming
The farms grow a range a combinable crops, including Wheat, Barley, Oats and Oil Seed Rape. We supply household names such a Hovis and Quakers Oats through a famer owned cooperative.
The farms also carries 400 beef cattle that are all finished on the farm on home grown barley and grass.
The farm supplies Tesco and McDonalds with britsh beef.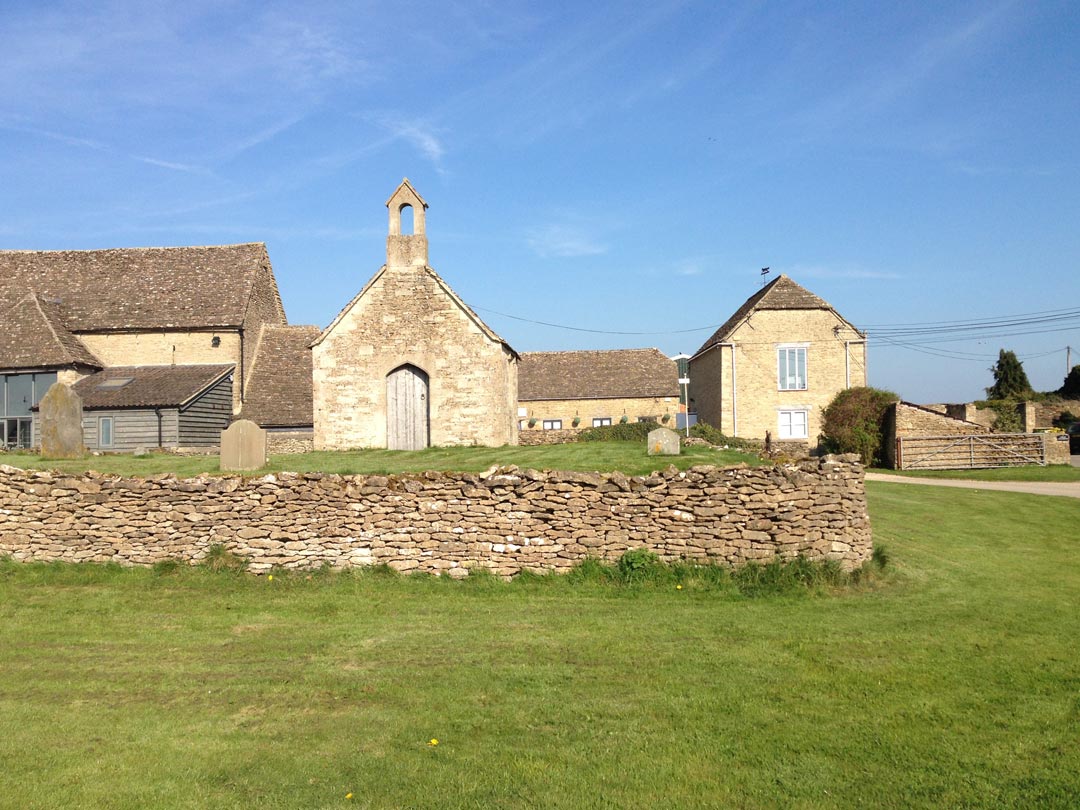 Bremilham Church
Cowage Farm is home to Bremilham Church. This tiny Church of England parish church claims to be the smallest in England, measuring ten feet by eleven feet.
It is the surviving part of a 15th-century church and is Grade II listed.
One service is held each year. It has no dedication and the parish registers go back only to 1813.
Farm Contracting
The farm also operates a small contracting business, which is centred around arable farming operations which include contract farming agreements, stubble to stubble contracts and one off operations such as drilling or combining. More about our Farm Services >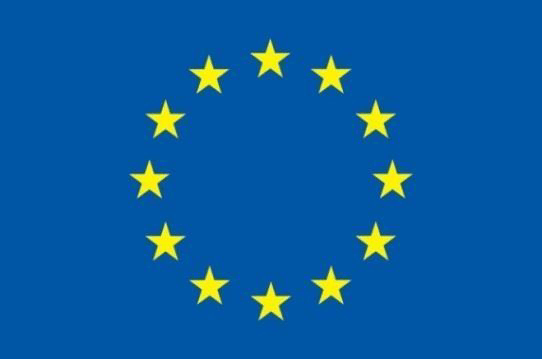 WL Collins & Son: Farm Yard Development
WL Collins & Son has been supported by the European Agricultural Fund for Rural Development to convert redundant traditional agricultural buildings into a rural work hub at Langley Gate Farm, Kington Langley.
It is part funded by the European Agricultural Fund for Rural Development.
Commercial and Private Lettings
As well as the farming, the farm has a range of Commercial and Private lettings.
The traditional farm buildings have been developed on each farm into a range of commercial units. We also a small solar panel scheme mounted on our farm building roofs which supply our tenants with "green" electricity at below market price.
Cowage Farm currently has a courtyard of office space spread between 5 separate units. Langley Gate Farm has a small range of buildings currently let solely to one tenant. View our Office Lettings >
Lodge Farm is home to Lodge Farm Nursery School, which offers high quality child care from 6 months to 5 years.
The farm also has a number of residential properties that are let out on a verity of short and long term leases and rental agreements. View our Residential Lettings >