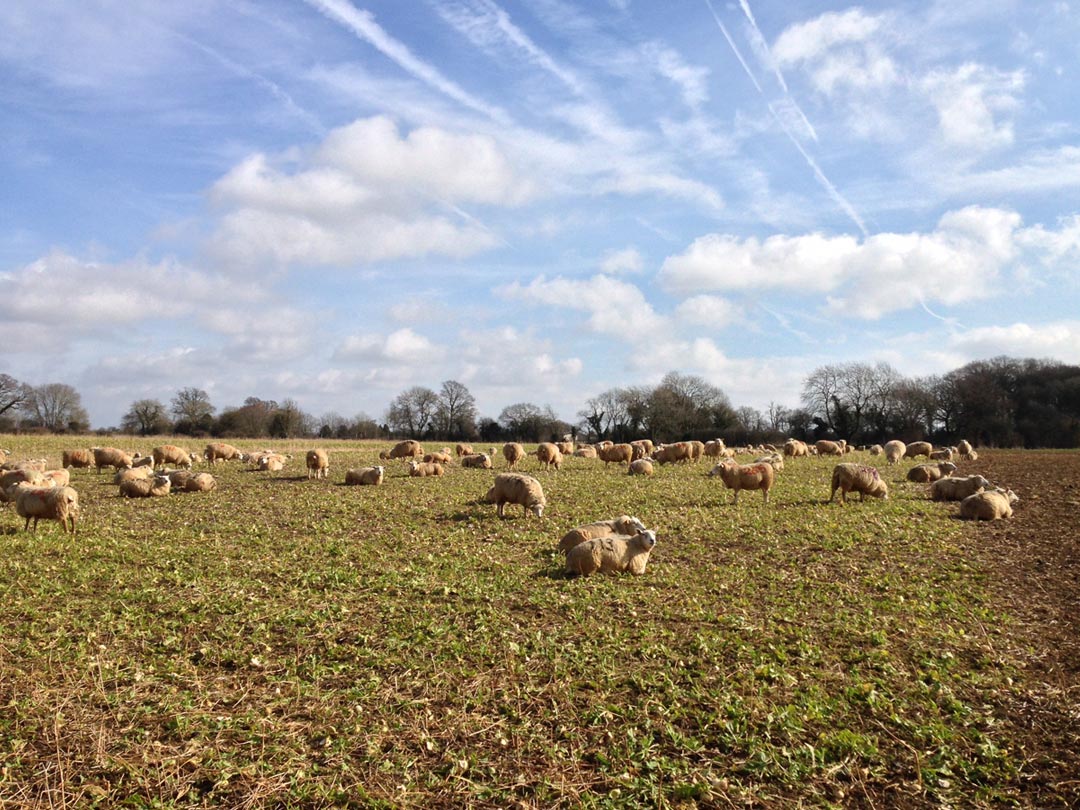 Mixed Farming Enterprise
We run a mixed farming enterprise on the edge of the Cotswold. The farm consists of 700acers of arable work and 400 head of beef cattle. Store lambs are also grazed on winter keep.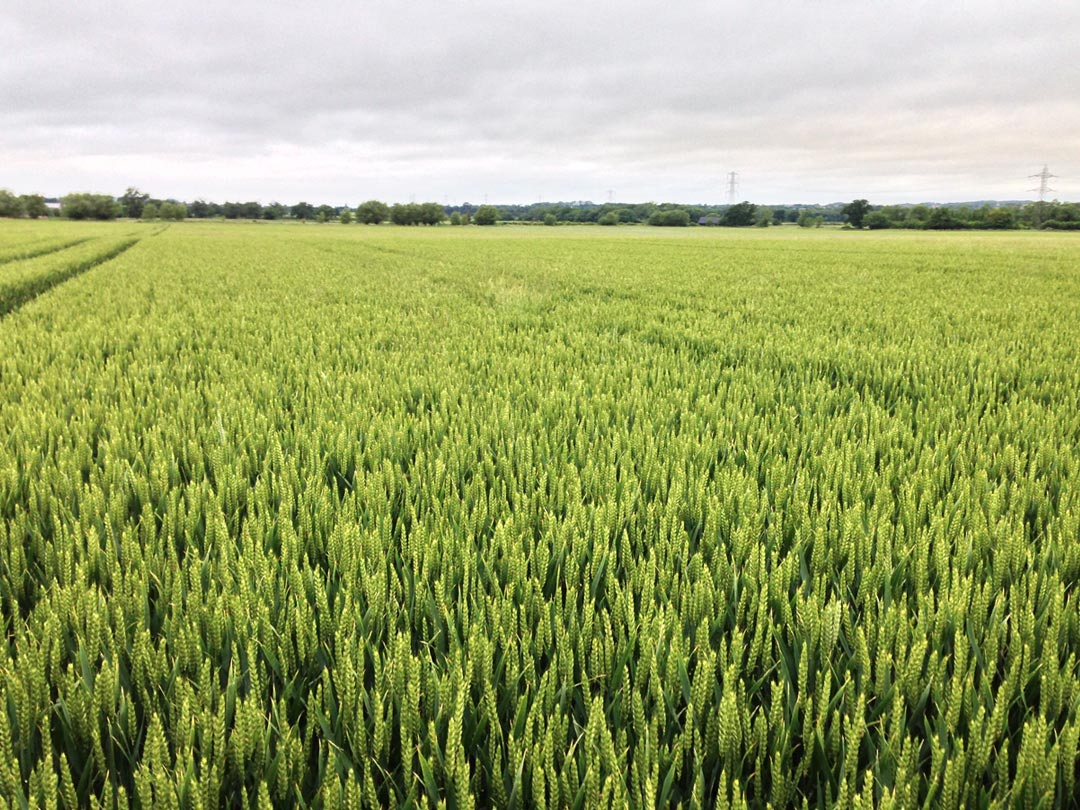 Arable farming
Arable farming is focused around a 5 year rotation growing; Winter Wheat, Winter Barley, Oil seed Rape, Winter Wheat and lastly Oats or Grass leys.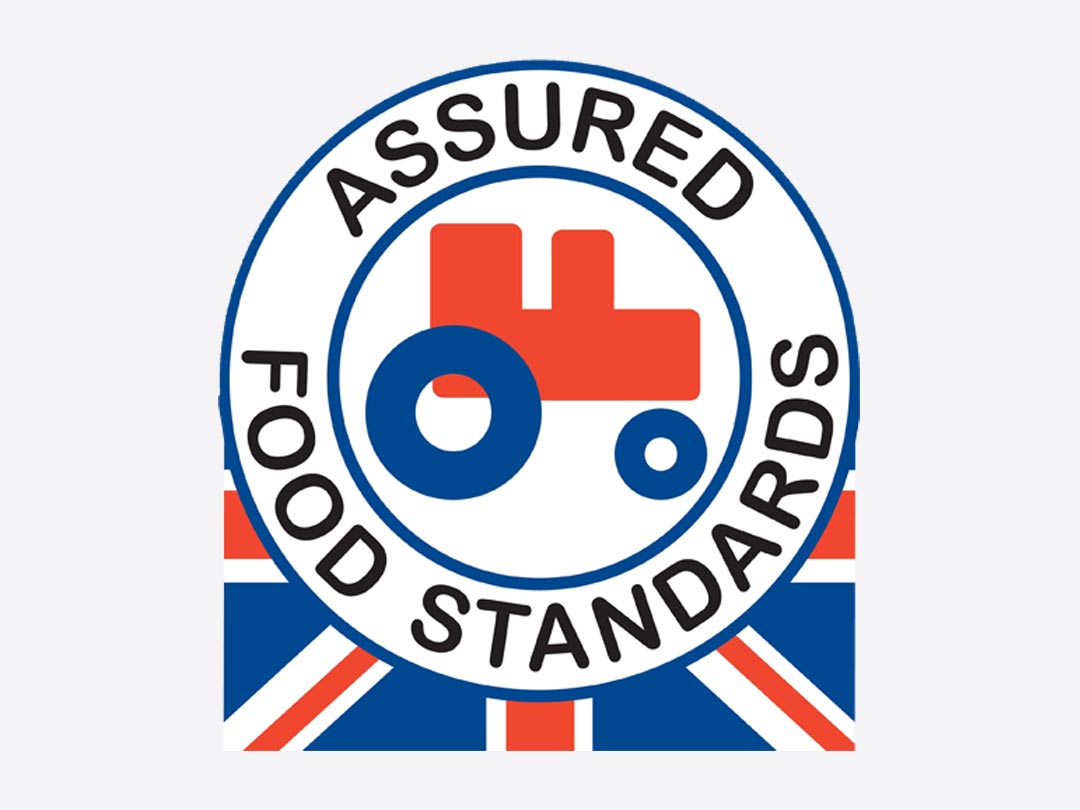 Red Tractor Assurance Scheme
All crops are grown under the Red Tractor Assurance Scheme.
We recognise that farming and care for the environment go hand-in-hand. We take the up most care to ensure we farm with "best-practice" in mind when environmental considerations are required. The farms are currently in ELS environment scheme, and comply with the latest Cross-Compliance rules.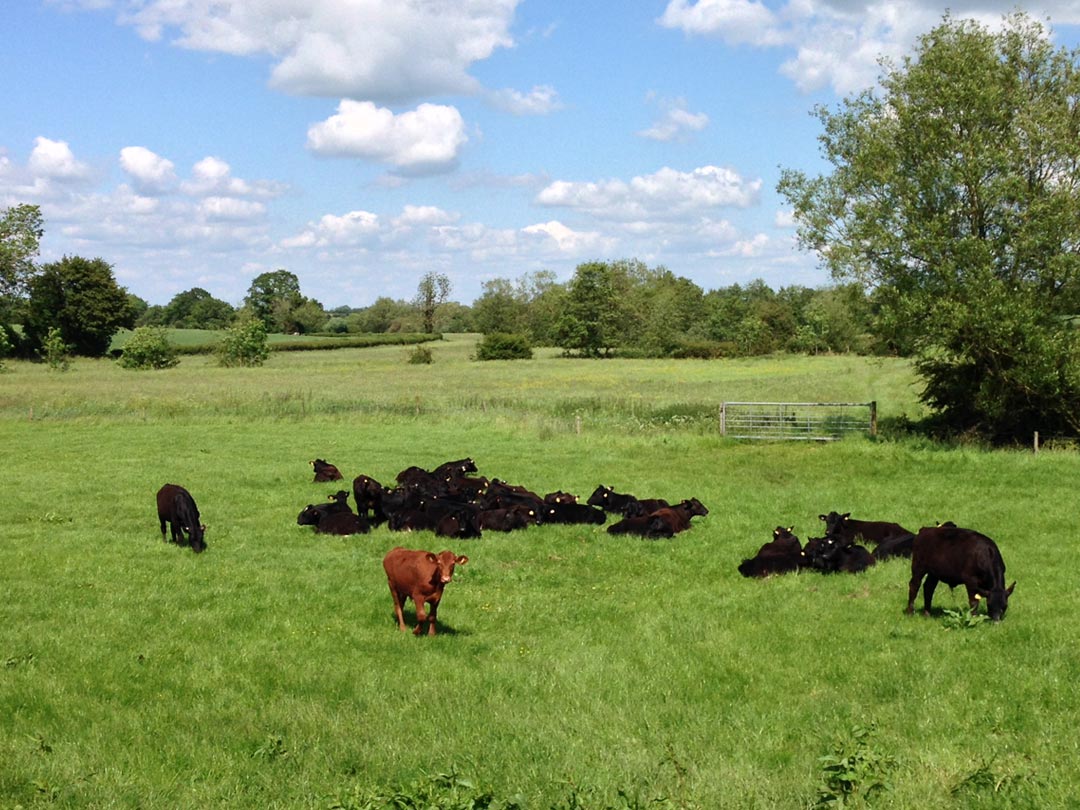 Cattle
The farm carries 400 head of fattening beef cattle. All cattle are fed home grown grass (silage) and barley from the arable rotation, and finished on the farm. The farm carries 2 breads of cattle, Aberdeen Angus, and Friesian Bulls.
Aberdeen Angus cattle are reared extensively spending a large portion of their life out a grass grazing. Aberdeen Angus cattle are finished for Tesco under the Tesco British Beef Scheme.
Friesian Bulls are finished in large straw barns and feed a diet of home grown barley and straw. They are finished for McDonalds and Sainsburys. All cattle are processed by ABP in Somerset.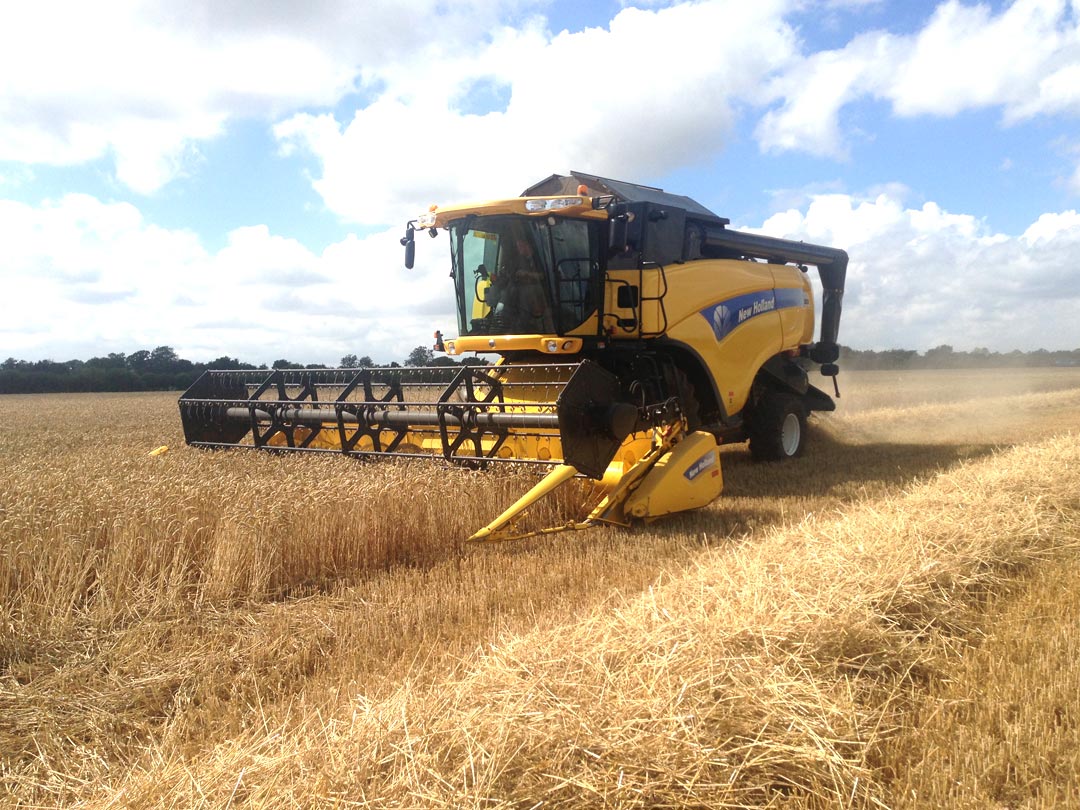 Contracting
We also run a small contracting business focused around arable work. We specialise in crop establishment and combining, utilising the latest technologies including variable seed rate drilling and fertiliser applications, and yield mapping on our combine harvester.
We also undertake a number of small contract farming agreements and stubble-to-stubble contracts.
If you'd like to learn more about what we do or are considering using us for contracting work please do get in touch.